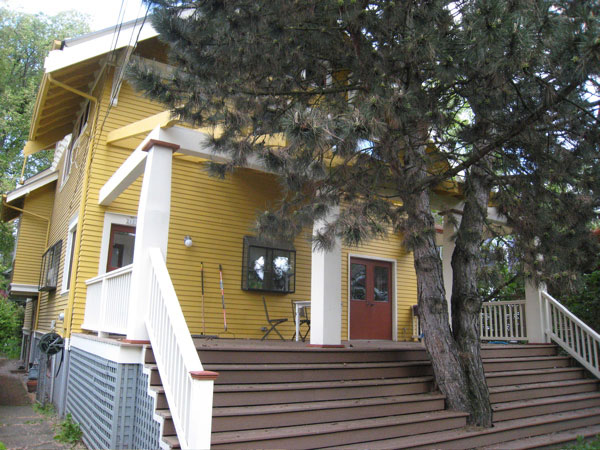 Save a Tree
The owners asked for a large porch that would accommodate a beloved backyard tree.
Browse
Older:
Stairway to Nirvana
A separate stair was built on the back of the house to access an unused attic space. The stair and attic conversion did not …
Newer:
Escapist Porch
Carefully matched to the style and trim of the house, and with stairs on two sides.